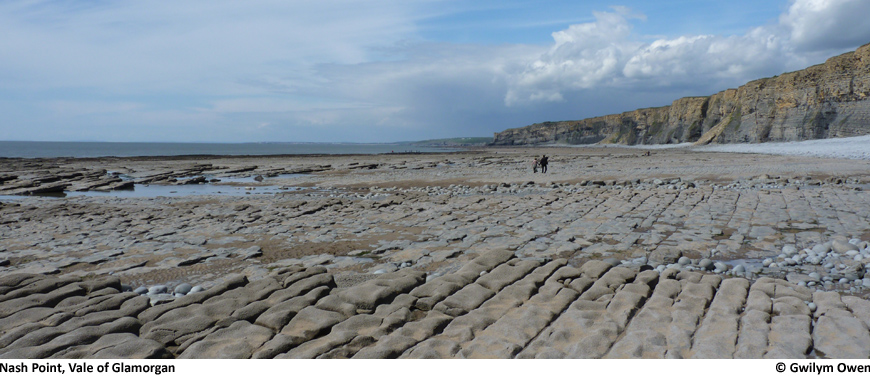 The Severn Estuary Partnership hosts a Severn Estuary photo gallery on flickr. We are always on the look out for high quality images related to the estuary and often use them for our website or publications.
The Severn Estuary Image Gallery is currently undergoing a makeover and will be online again soon. In the meantime, please access the Severn Estuary Partnership's public flickr group for Photos of the Severn Estuary if you would like to view or add your own images.
Severn Estuary Flickr Galleries

Another interesting website for photos of the estuary, the Geograph British Isles project, aims to collect geographically representative photographs and information for every square kilometre of Great Britain,

click here

for a fascinating representation of the Severn Estuary area.