"Where does the Sea begin?"
Published 31st March 2022. This blog post has been written by Alison Neighbour who is leading the work on The (Future) Wales Coast Path project.
"Where does the Sea begin?"
That's the question I've been asking as part of my explorations into The (Future) Wales Coast Path on the Gwent Levels. I'm a local artist interested in our impermanent land – land that once was sea, land that needs taking care of, land that may perhaps be reclaimed by the sea someday if she decides she wants it back. I'm spending the next 6 months walking and mapping our past and future intertidal space in Newport and Magor, and I'm collecting stories of the water and the land to create a collective guidebook as a record and celebration of this special place. I'd love to hear from you if you'd like to be involved – all welcome!
We have lots of events coming up in the next few months – in early May we'll be hosting the grand opening of Magor Lighthouse, accompanied by creative walks and adventures between the village and the sea. On 1st June we are teaming up with Wye River Festival to walk the full tidal stretch of the Wye from Bigsweir Bridge to Chepstow. On 28th July we'll be joined by Calcutta based artist Vikram Iyengar for a summer sunset stroll across the marsh, and on 11th September there will be sunrise and moonlight walks to celebrate the highest tide of the year. There are also lots of opportunities to be involved in your own time – join our mailing list to keep up to date with activities as they are announced.
We are looking for Lighthouse Keepers to join our team. We have a set of resources we can provide you with to lead creative walks and mapping activities with your own group (maybe you are a scout leader, a crafter, a walk leader, a musician…) or just with a set of friends. All we ask is for you to help us get people excited about the project and to share any documentation of your activities with us. Please get in touch before 14th April if you'd like to be a Lighthouse Keeper.
To find out more about the project and to get involved please visit our website www.futurecoastpath.org or email us futurewalescoast@gmail.com to join our mailing list. You can also follow us on twitter, facebook and instagram @futurecoastpath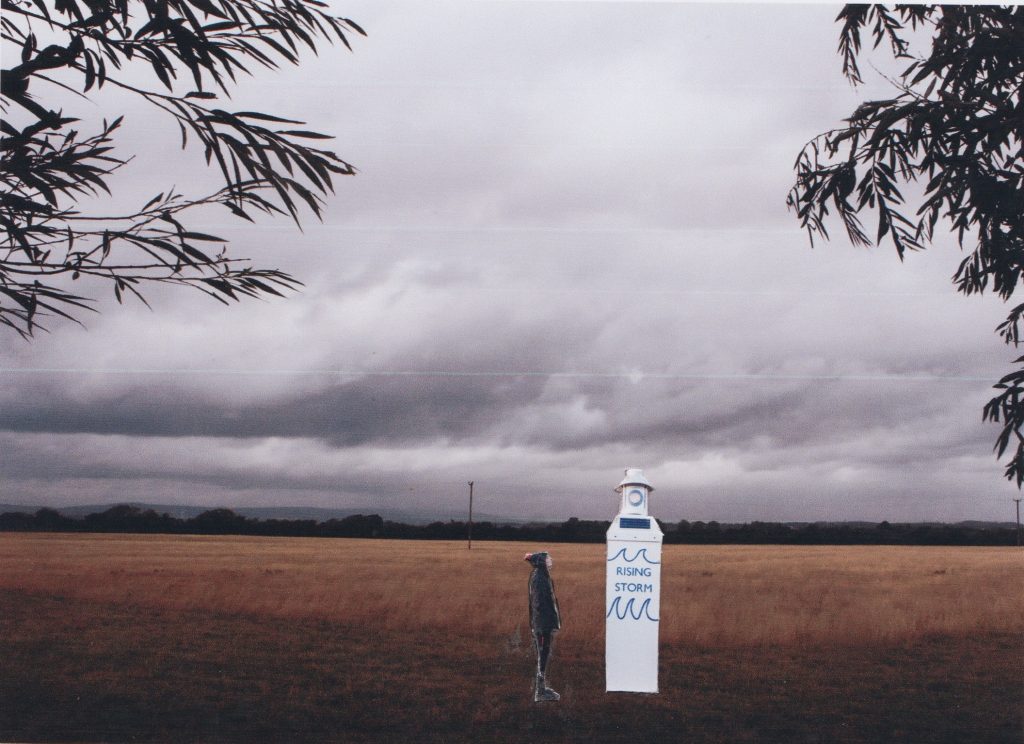 ---