Exploring Guides
The Severn Estuary has something for all who visit its coastline, whether it be walking along the coast path, bird watching on a wetland reserve or having a picnic watching the famous Severn Bore. Steeped in history, culture and wildlife, the Severn Estuary has a unique landscape – just waiting for you to explore! We have one of the highest tidal ranges in the world, so expect to see the water level change – as much as 1 metre in little more than 20 minutes on some tides – as you wander along the coast. Home to a wide range of important wildlife, the estuary also has many visitors, with over 80,000 birds arriving every winter. Its rich coastal archaeological heritage boasts amongst the greatest in Britain, so be sure to keep your eye out for evidence of the past.
---
These guides provide iconic and beautiful spots on the Severn Estuary for you to visit and explore.
Safety on the Severn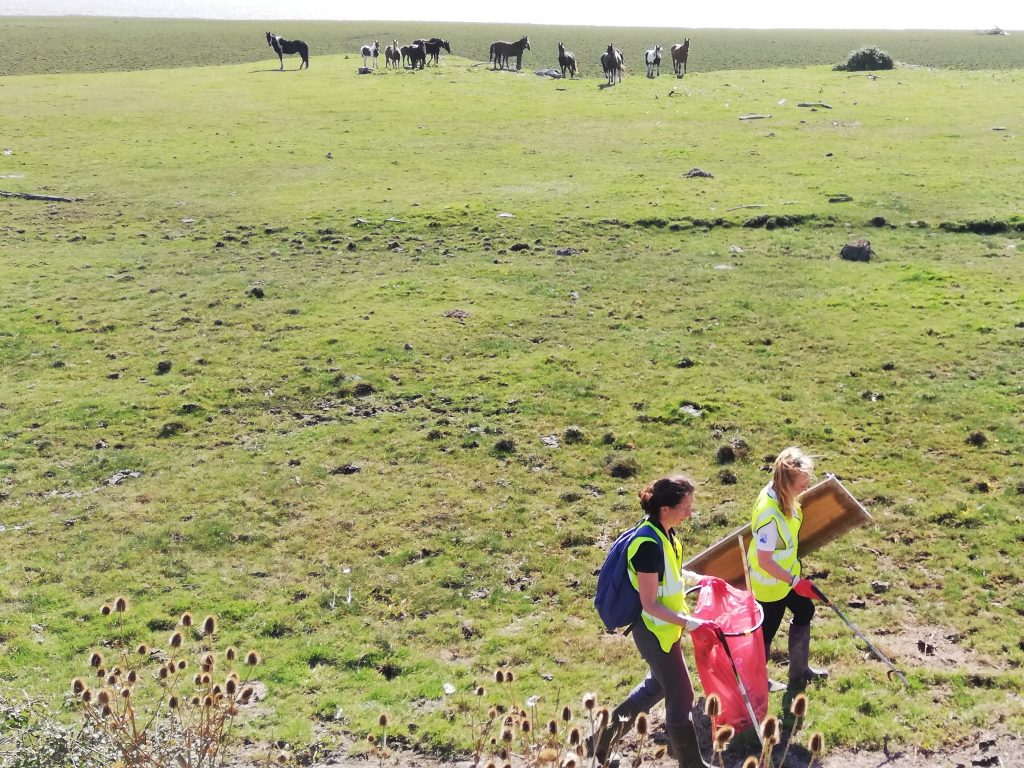 Find out how to keep yourself safe when exploring the Severn Estuary.