Current Projects
Litter Free Coast and Sea Somerset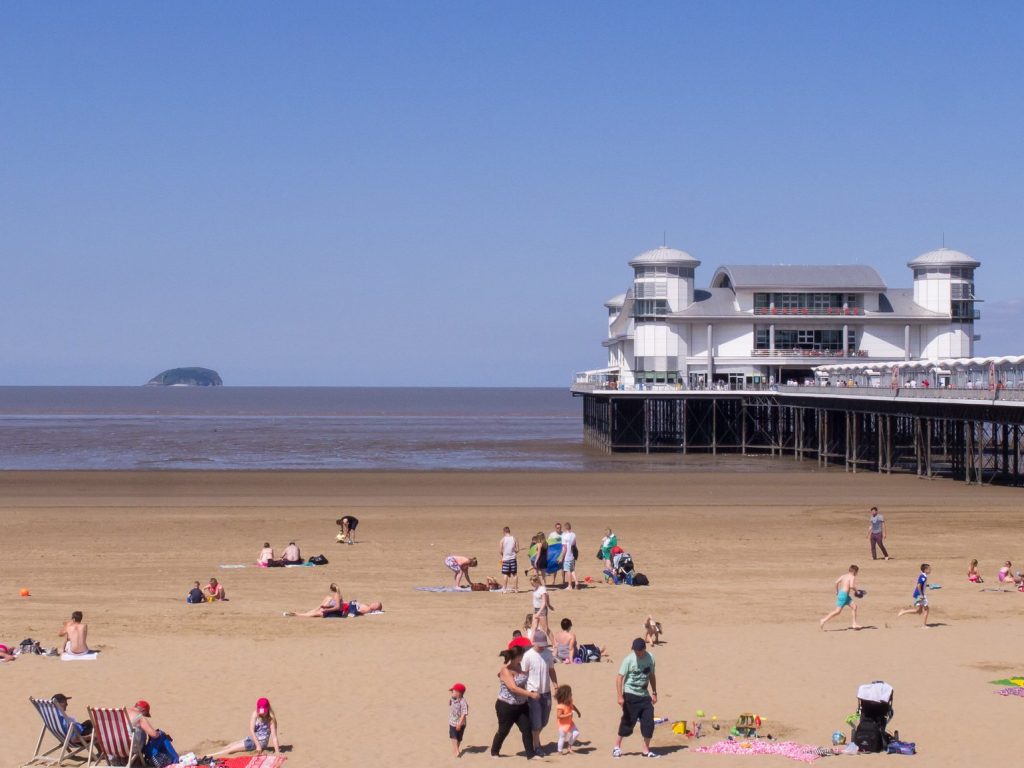 A community campaign to protect bathing water quality and reduce marine and beach litter.
Championing Coastal Coordination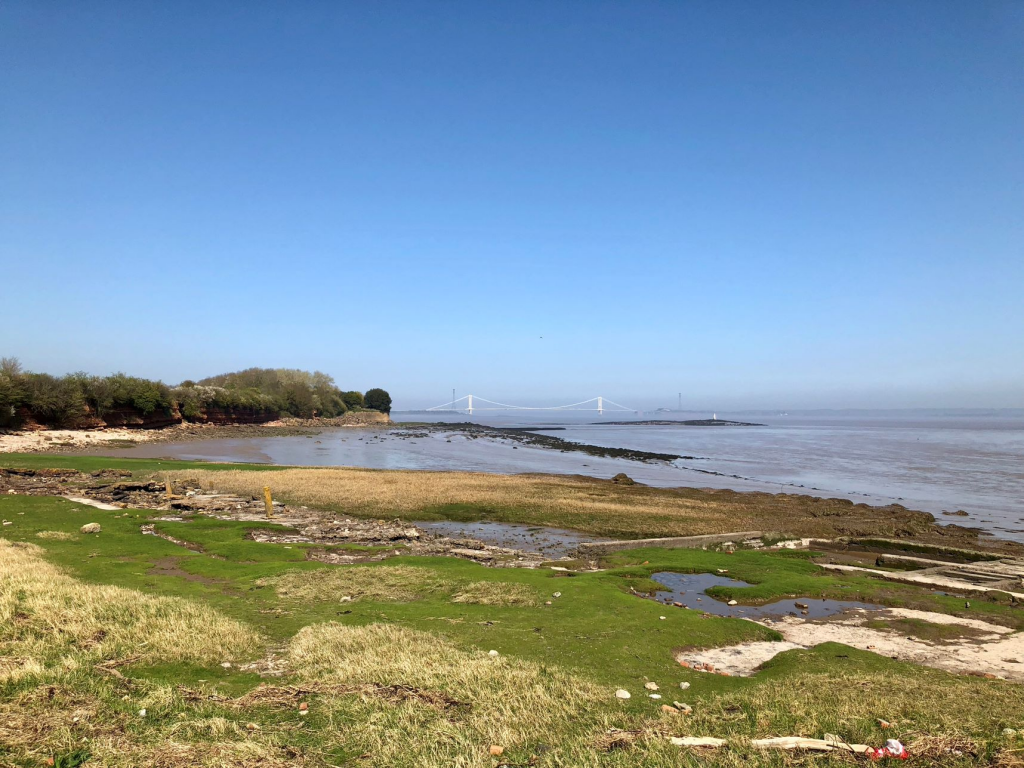 Enhancing coastal resilience and sustainability in England.
The Bristol Channel and Severn Vision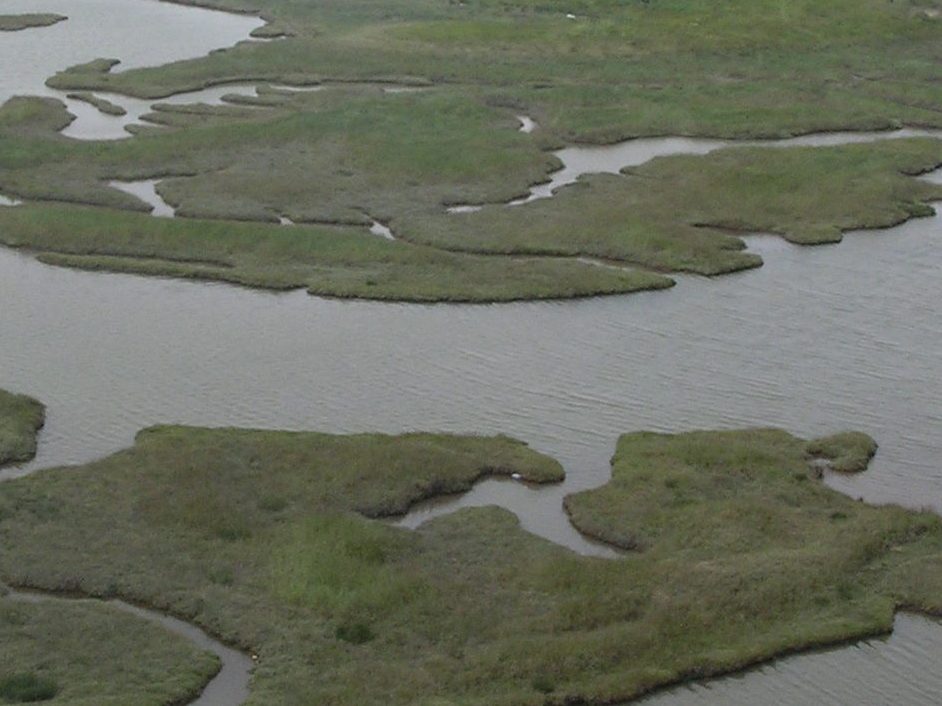 A project to restore, strengthen and sustain the Severn Estuary.
---
Previous Projects
Discover the Severn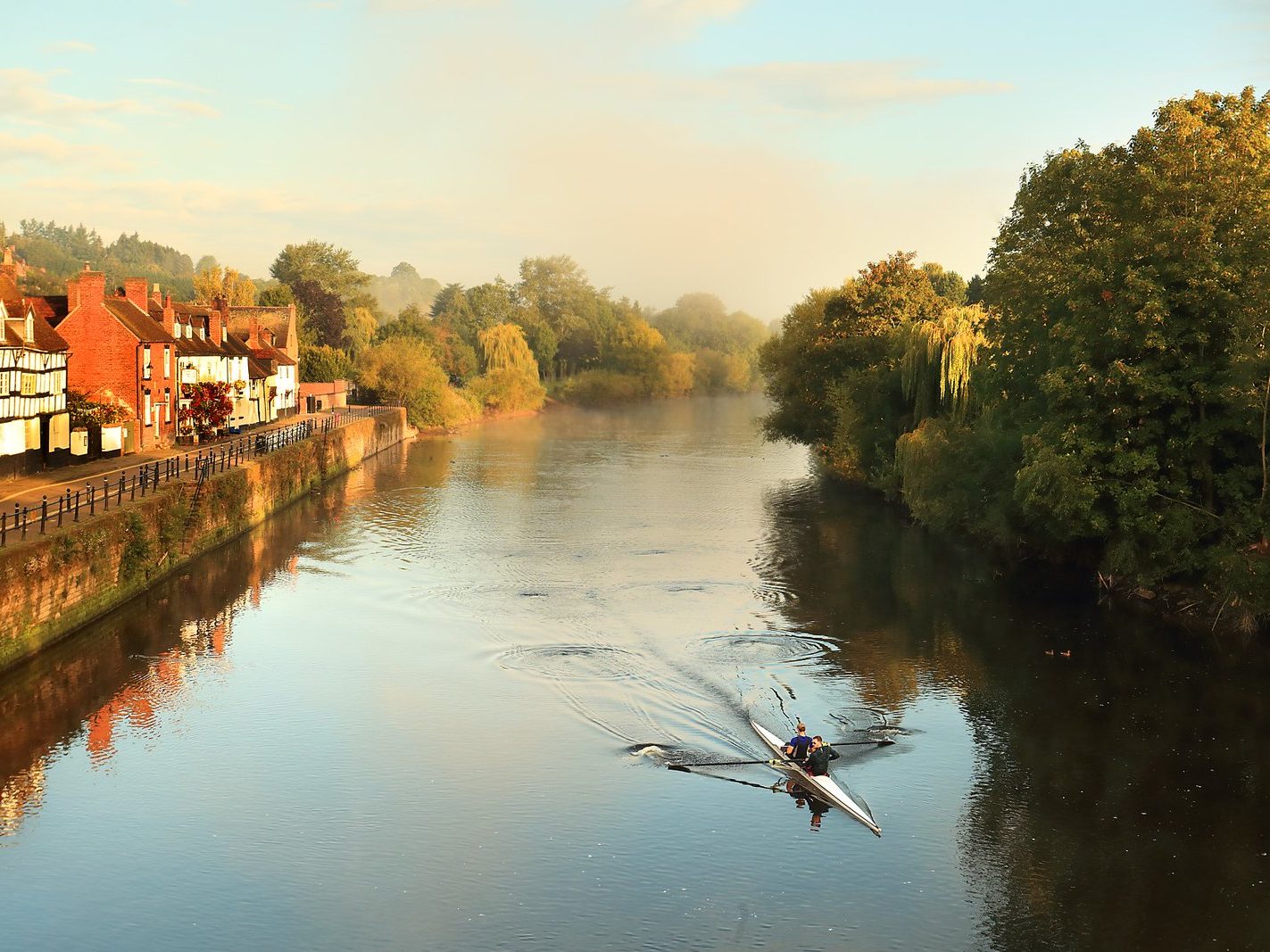 A community-focused project designed to connect coastal communities with the coastline of the Severn Estuary.
Marine Planning: Enhancing Stakeholder Engagement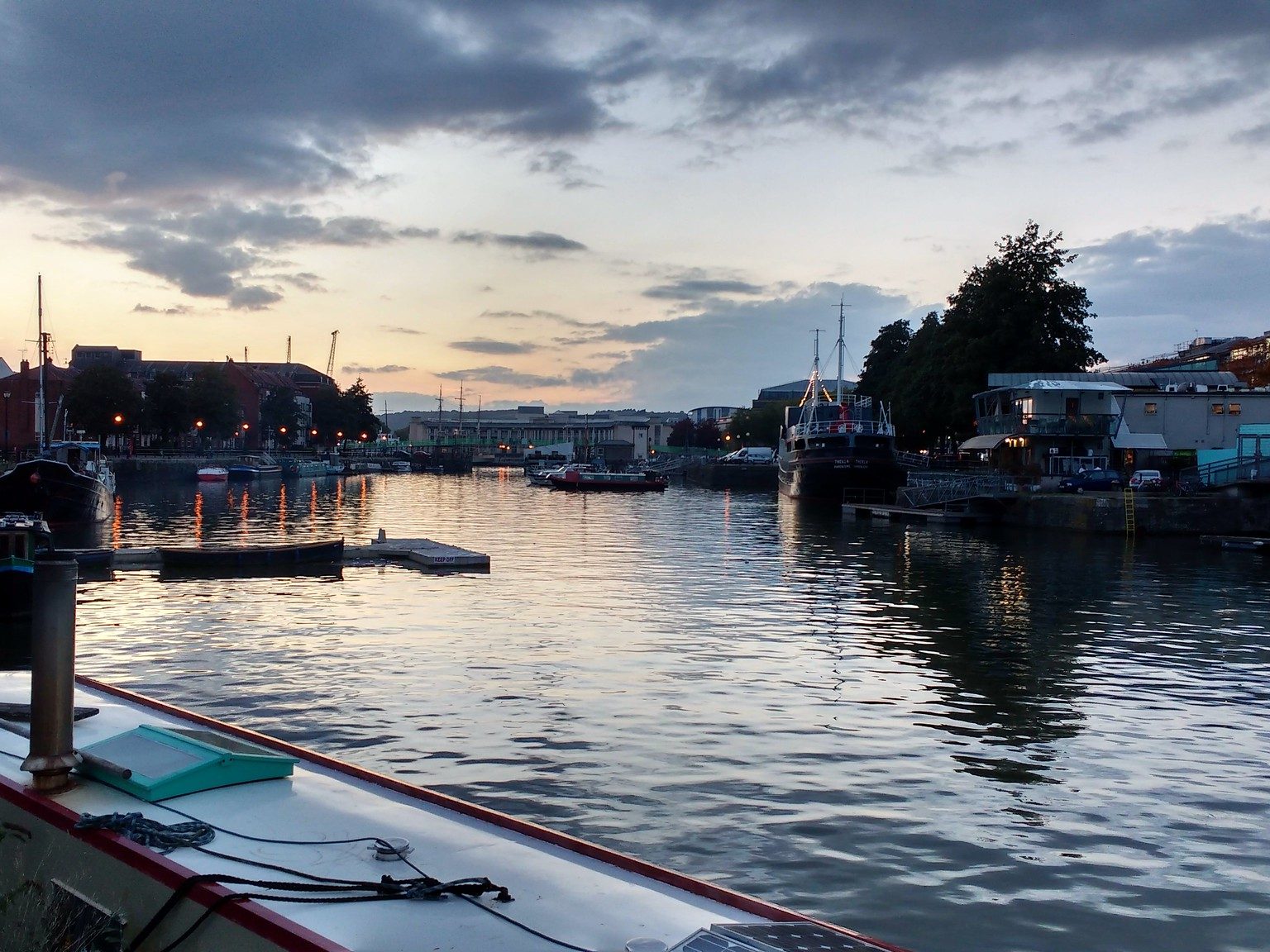 Improving Stakeholder Engagement for the South West Marine Plan.
IMCORE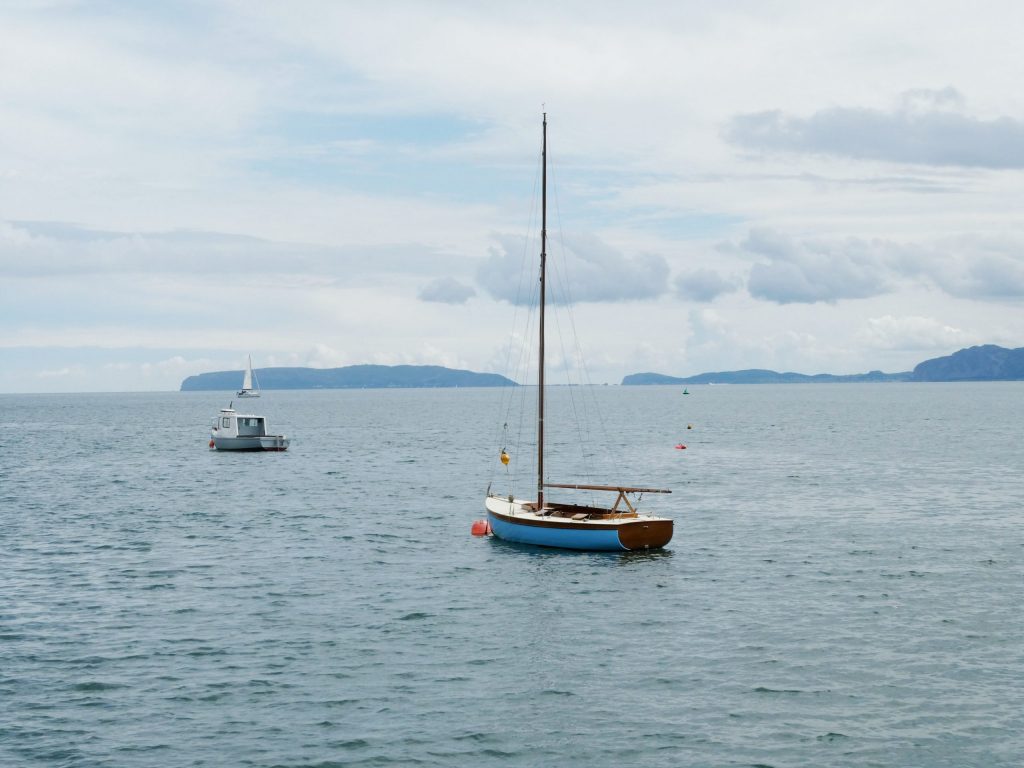 To increase awareness of climate change impacts to develop guidelines for the identification of adaptation options.