Resources
Discover The Severn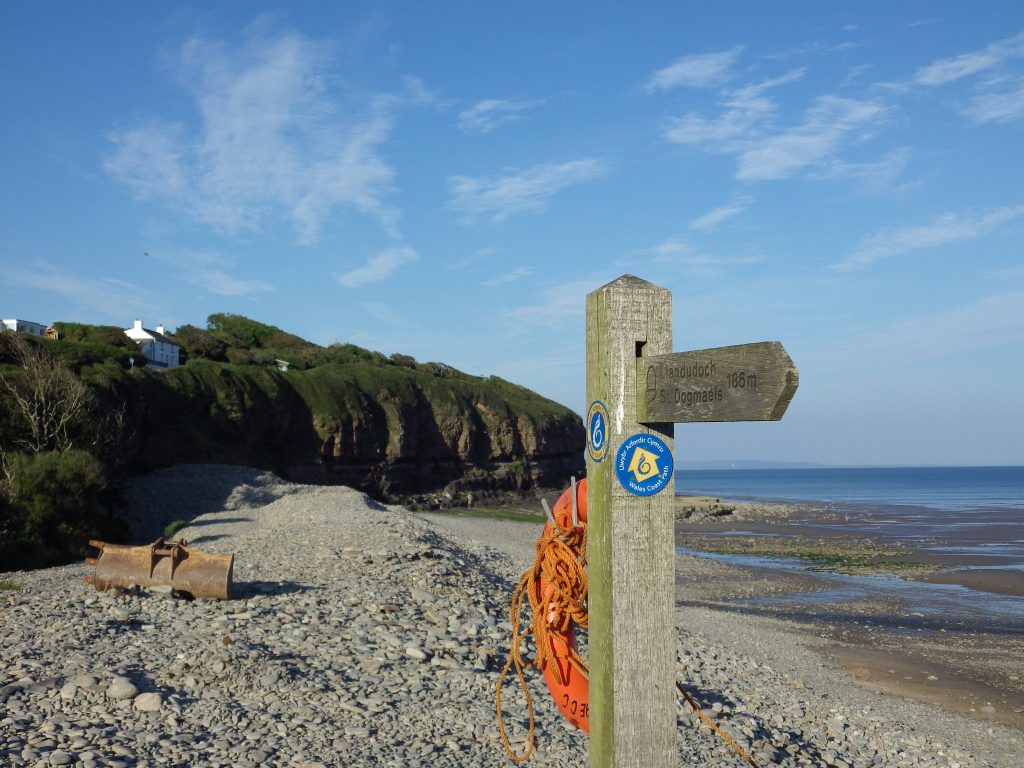 Find access maps, activity packs, scavenger hunts and more!
Blue Care Guide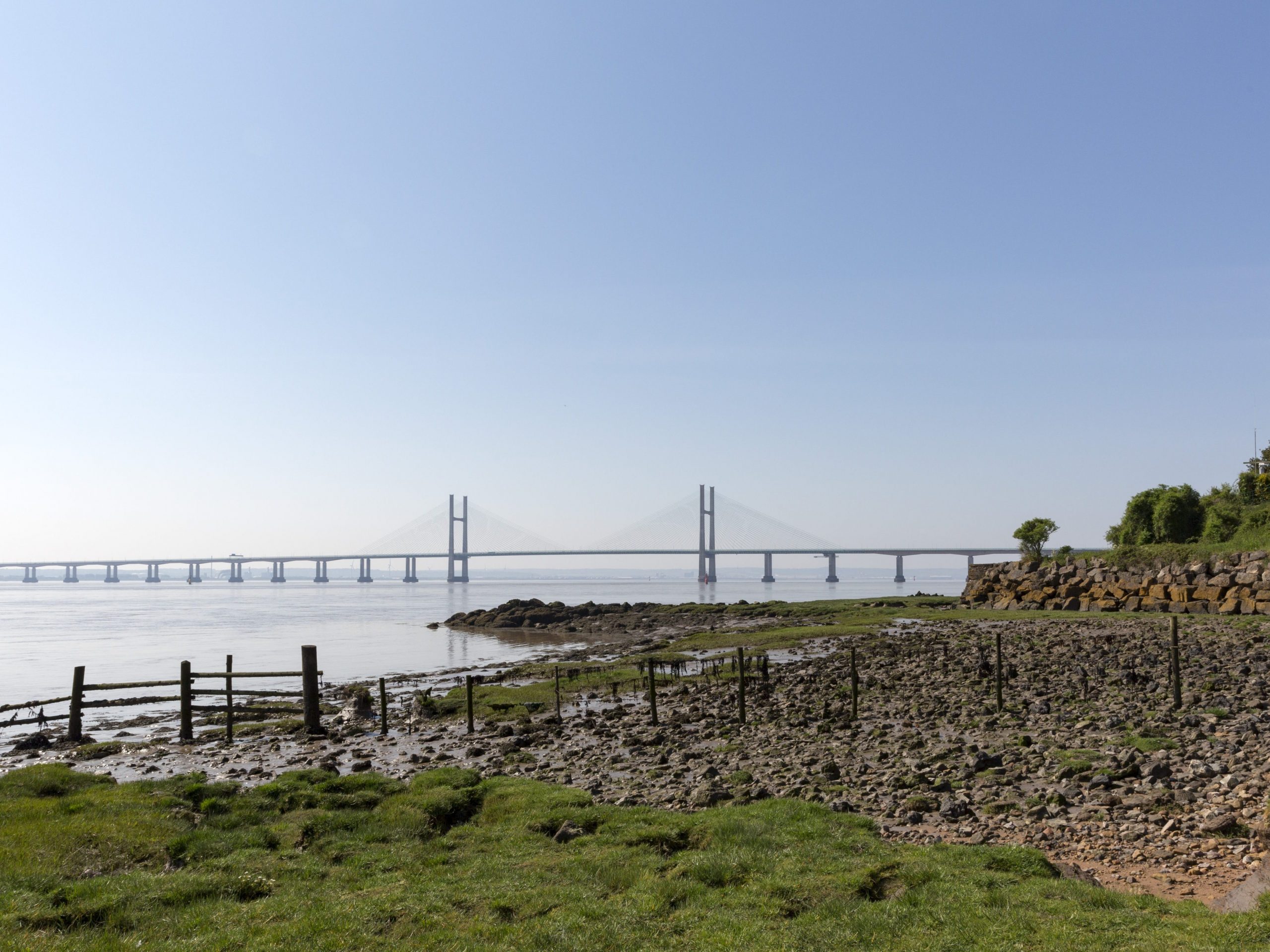 Discover ways to enjoy the blue space of the Severn Estuary.
Maps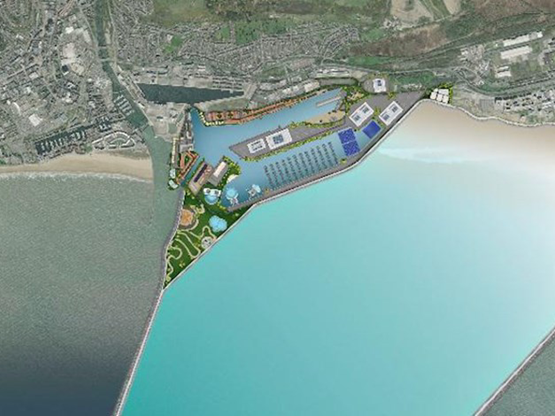 Maps from the State of the Severn Estuary Reports 2001 and 2011.
Good Practice Guidelines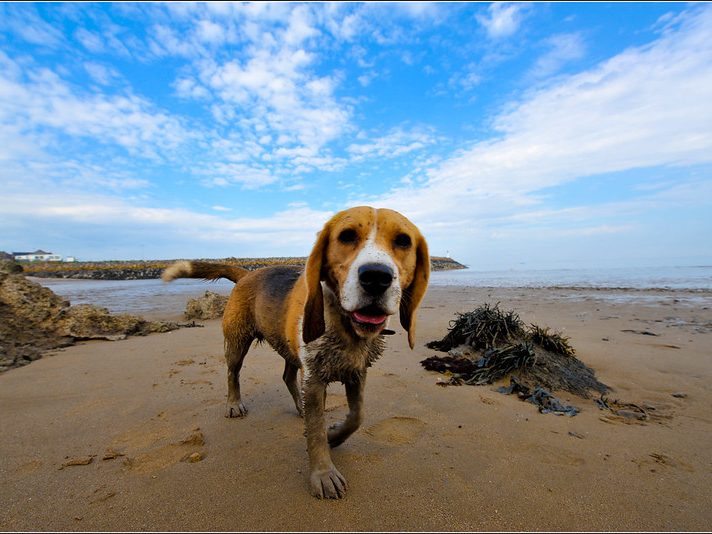 Your way to support and look after our estuary.
Publications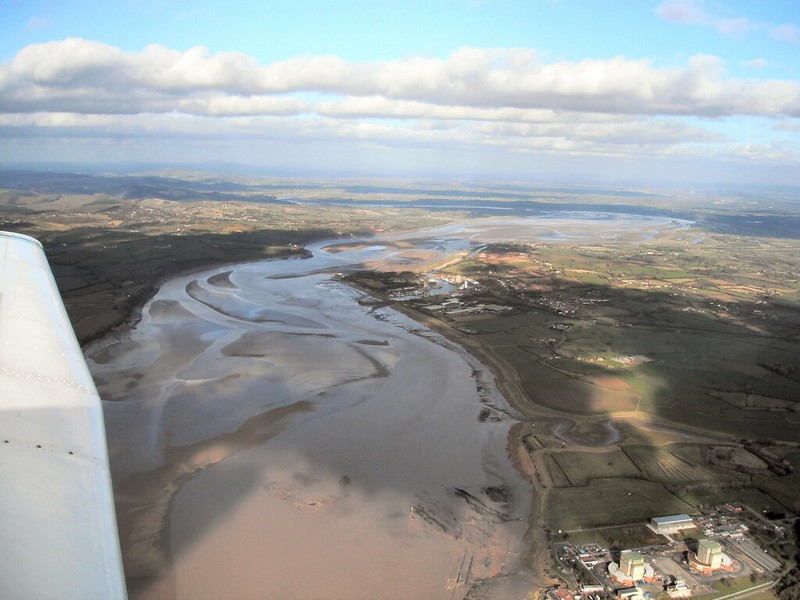 Reports and documents relating to the Severn Estuary.