The Team
Alys Morris – Partnership Manager
Alys joined the team in June 2021 and is responsible for the strategic development of the Partnership. She leads on the coordination and management of day-to-day activities of the Partnership team and oversees the provision of the Partnership's secretariat services and project delivery. With a background in environmental policy, campaigns, communications and partnership management, Alys has over fourteen years of experience working on environmental issues in Wales, across a range of sectors including government, third sector & academia.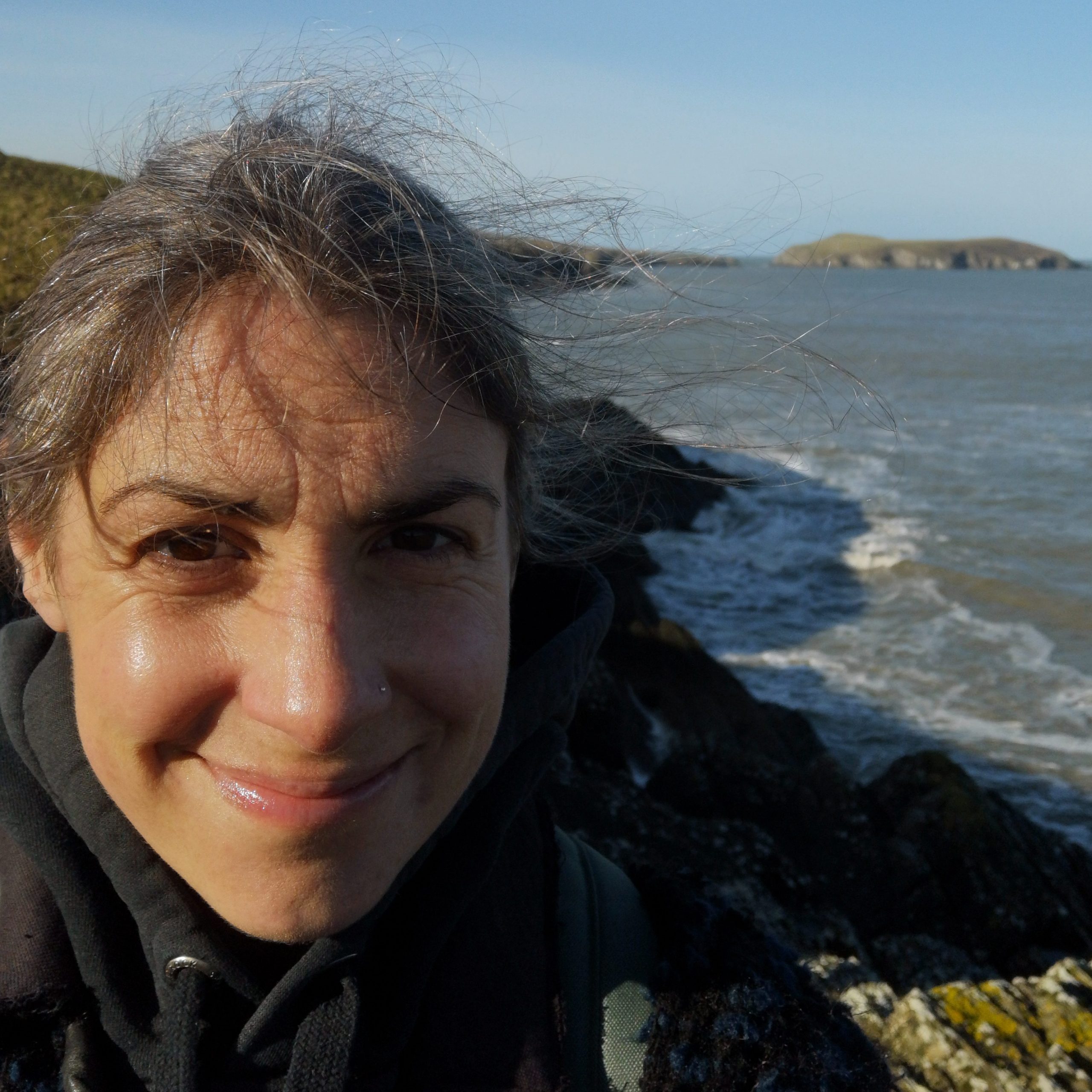 ---
Emma McKinley
Emma joined Cardiff University in June 2016, as a Research Fellow, and since then has worked closely with SEP on a number of projects. As a marine social scientist, her research work explores the relationships that people have with the sea and coast and considers how this can be used to support management and decision making for these environments. Since March 2020, Emma has become more and more involved with the SEP team, leading day-to-day management of the team, strategic planning and supporting all of our projects, including ongoing work for Litter Free Coast and Sea Somerset and our earlier projects, like the NRW funded, Discover the Severn.
---
Katie Havard-Smith – Severn Estuary Partnership and ASERA Officer
Katie joined the team in August 2019 and is responsible for the day-to-day communications of SEP, including attending meetings on behalf of the partnership, our annual Severn Tidings magazine, our monthly e-newsletter, social media, website and keeping the partnership updated via email. She also helps to organise SEP events, meetings and shares in the secretariat responsibilities. She works with all those involved in the management of the estuary, from planners to port authorities, fisherman to farmers and many more with an interest in the future of the estuary.
Katie also works as the Association of Severn Estuary Relevant Authorities (ASERA) Officer, where she is responsible for undertaking and facilitating the preparation, implementation and monitoring of the Management Scheme on behalf of the ASERA members. For more information on ASERA's role, visit the ASERA website.
With a MSc in Environment Management and a BSc in Archaeology, Katie is passionate about getting out and about around the estuary and working with a wide range of individuals to raise awareness of all the Severn Estuary has to offer, from its fascinating heritage to its unique natural features.
---
Barbara Wren – Administrative Assistant
Barbara joined as a part-time member of the team in May 2019. As the Administrative Assistant, she works closely with the other team members, undertaking the day-to-day duties to provide admin support and facilitate the smooth running of the partnership. These duties include helping to plan and organise meetings and events, communicating with stakeholders, dealing with finances, sharing secretariat responsibilities, and taking minutes. Responsible for monitoring the SEP mailbox and office phone, Barbara is the first point of call for dealing with emails and queries.
---
Daisy Blyth – Communications and Engagement Officer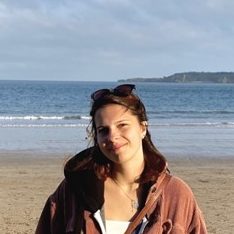 Daisy joined the team in September 2021 and works primarily on the Litter Free Coast & Sea Somerset project. She is responsible for the day-to-day running and communications of the campaign. Together with local communities and partners, she works on behaviour change and engagement projects focused on bathing water quality and marine litter along the Somerset coast. Daisy also supports the SEP team with events planning and secretariat responsibilities.
---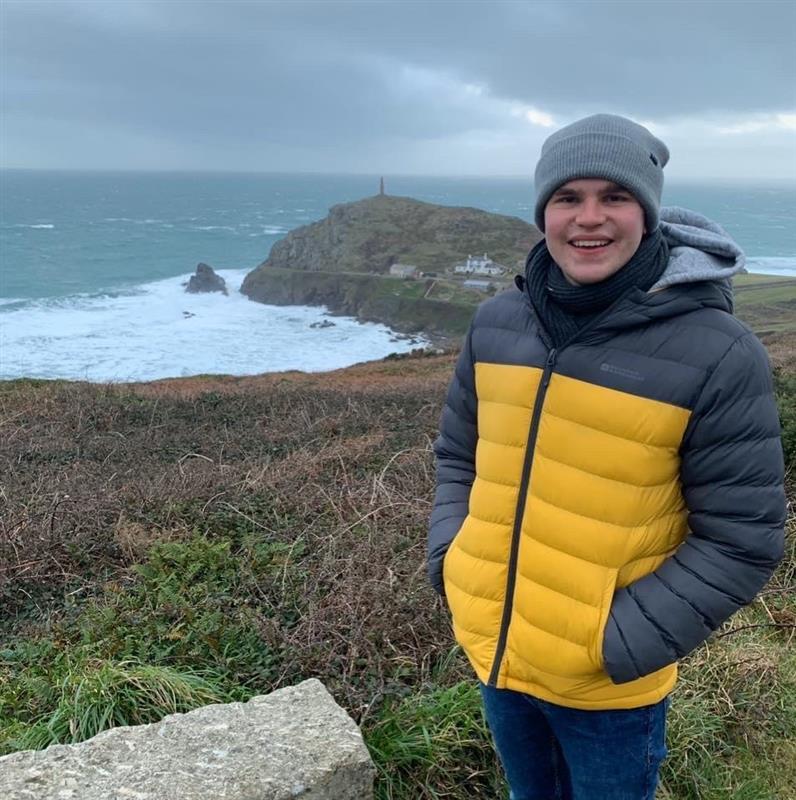 Jacob Kevern – Coastal Officer
Jacob joined the team in August 2022 and plays a key role in contributing to the successful delivery of the work of the Severn Estuary Coastal Group and the Wales Coastal Group Forum. Working with stakeholders at a regional and national level his key responsibilities include advocating for improved coastal risk management policy, plan for a forever changing estuary environment and manage some specific coastal projects.
With a Bsc in Environmental Geography, Jacob is passionate about working with a wide range of individuals around the estuary to raise awareness of coastal processes and promote sustainable coastal management.
Jacob also supports the SEP team with secretariat responsibilities, stakeholder engagement and events planning.
---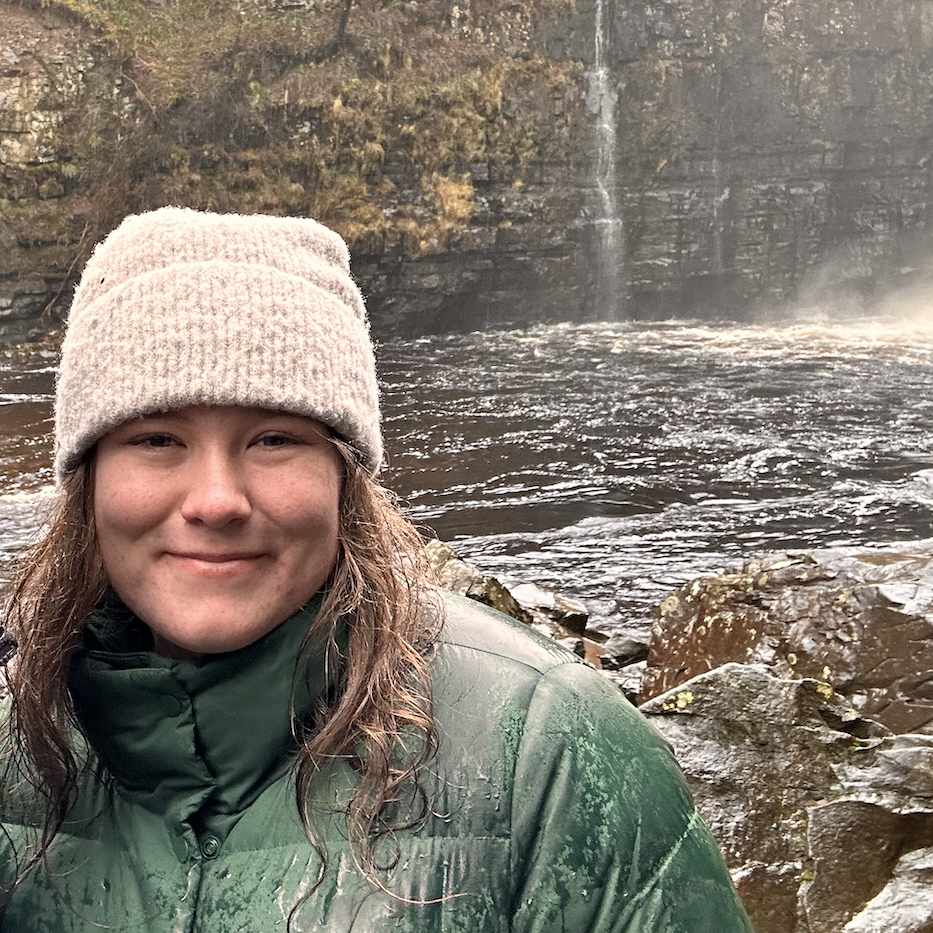 Lucy Iley – Communications Assistant
Lucy joined the team in June 2022 as a Professional Placement Student at Cardiff University. Since then she continues to work part-time managing social media accounts, admin responsibilities and promoting and planning SEP events. Lucy also is responsible for any design and visual assets for SEP, including programmes, the website and social media content.
Studying for a BSc in Environmental Geography, Lucy is passionate about learning how the environmental sector works, specifically in planning and asset management.
Lucy also supports Daisy and Katie in both Litter Free Coast and Sea Somerset and ASERA responsibilities.
---