The Estuary
The Severn Estuary is a huge diverse area with fascinating natural, cultural and geographical features. These pages are designed to give you a flavour of the estuary and act as a resource for further study with links and contacts to other groups involved with the Estuary.
The geographical area of the Severn Estuary Partnership
Although the Severn Estuary is commonly seen as the water body from the Second Severn Crossing to a line between Lavernock Point near Cardiff and Brean Down near Weston-super-Mare, the area covered by this report includes the Inner Bristol Channel and the upper Estuary as far north as Gloucester. This extends to the tidal limits of the river and incorporates the area covered by the Severn Estuary Partnership where there are close links between the Estuary and on and offshore activities and uses. For selected topics the report includes discussion of areas to the west of the area highlighted, as this region has a significant effect on the Estuary's economy and environment.
Your Estuary
Many people benefit from the Severn Estuary. The Estuary provides resources for communities around its shores through recreation, transport, trade and materials. It supports many activities ranging from sailing and fishing to dredging and offers opportunities for renewable energy generation. However, the Estuary is a fragile habitat and therefore needs to be sustainably managed and looked after for future generations.
The Natural Environment
The Severn Estuary is a huge, diverse area with many fascinating natural, cultural and geographical features. The Estuary is fed by the catchments of five major rivers; including the River Severn, the longest river in Great Britain. Not only is it Britain's second largest estuary, but it also boasts the highest tidal range in Europe with a tidal regime which causes strong tidal streams, mobile sediments and the famous Severn Bore (See Fig. 4). It contains a variety of landscapes and seascapes including salt marshes, cliffs, islands and tidal flats. It is a well known and important nature conservation site because of its internationally important habitats and species, including over-wintering birds and migratory fish.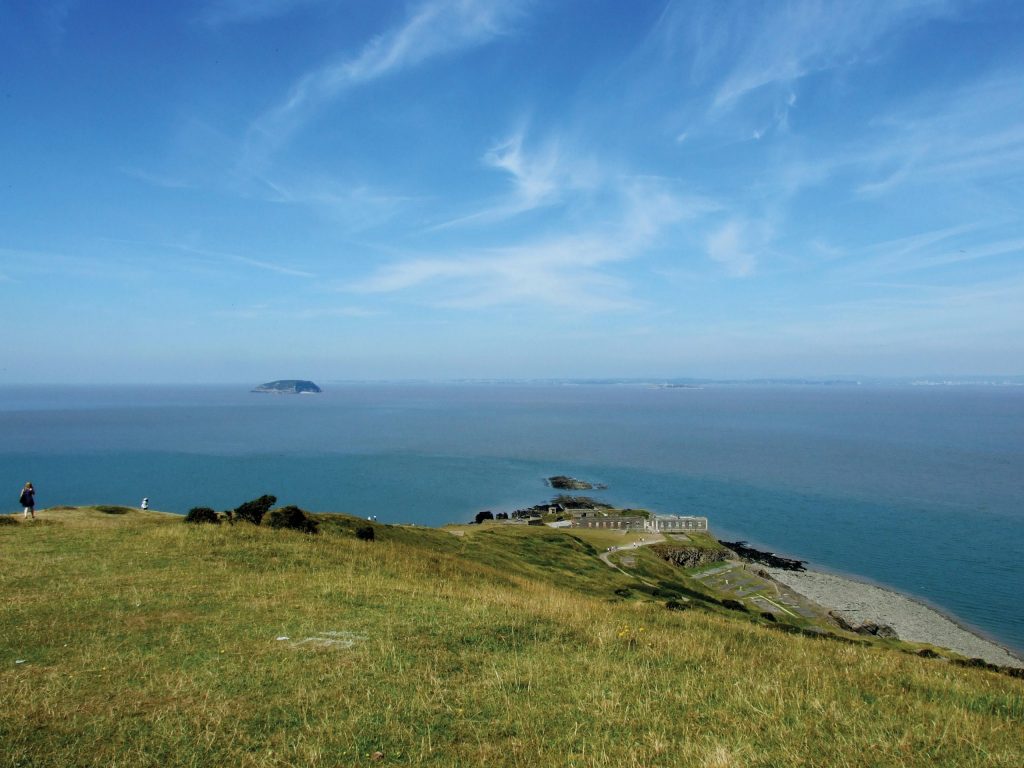 Projects
Discover the many projects the Severn Estuary Partnership are involved with across the area.