The Severn Estuary Forum is an annual event, hosted by the Severn Estuary Partnership, bringing together the latest projects, research and policy developments from all around the Severn Estuary. By offering a lively and informative day of presentations and talks to a large audience of stakeholders from around the estuary, the Forum allows for a unique opportunity to learn from others, share ideas and participate in the management of the Severn Estuary.
The Severn Estuary Forum 2023
Thank you to everyone who attended our 2023 Severn Estuary Forum! The delegate pack and session slides can be found below.
If you did attend the event, we would be grateful if you would complete an evaluation form to let us know what you thought. Any comments help us shape next years event, so are really helpful. The evaluation form can be found in the delegate pack above.
We would like to thank our sponsors for helping make this event possible:
Severn Estuary Forum 2023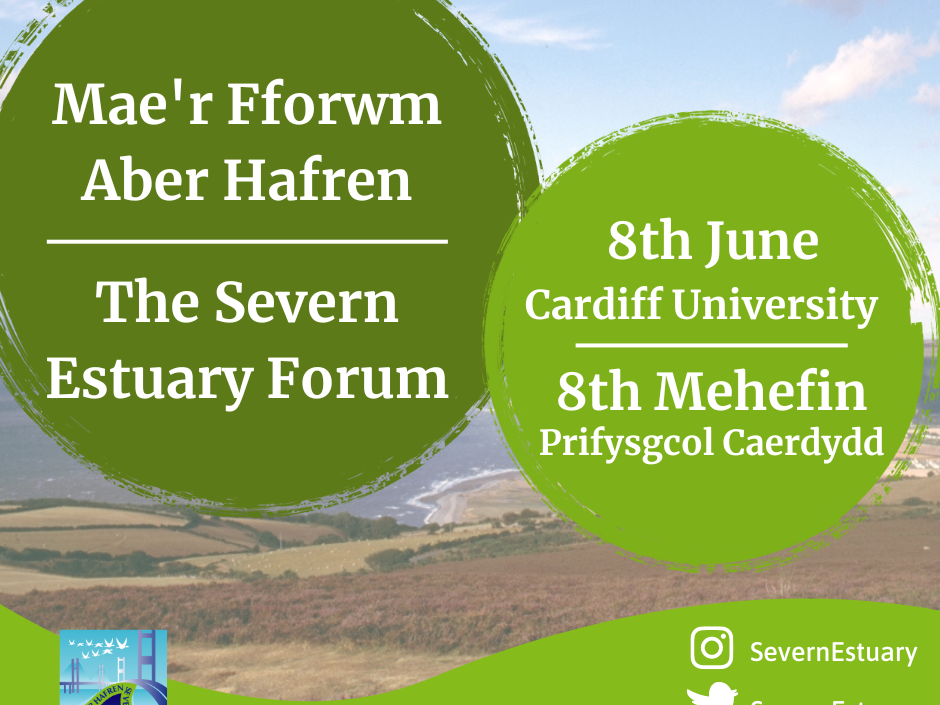 Explore the below links to learn more about our previous events and access the event recordings.
Severn Estuary Forum 2021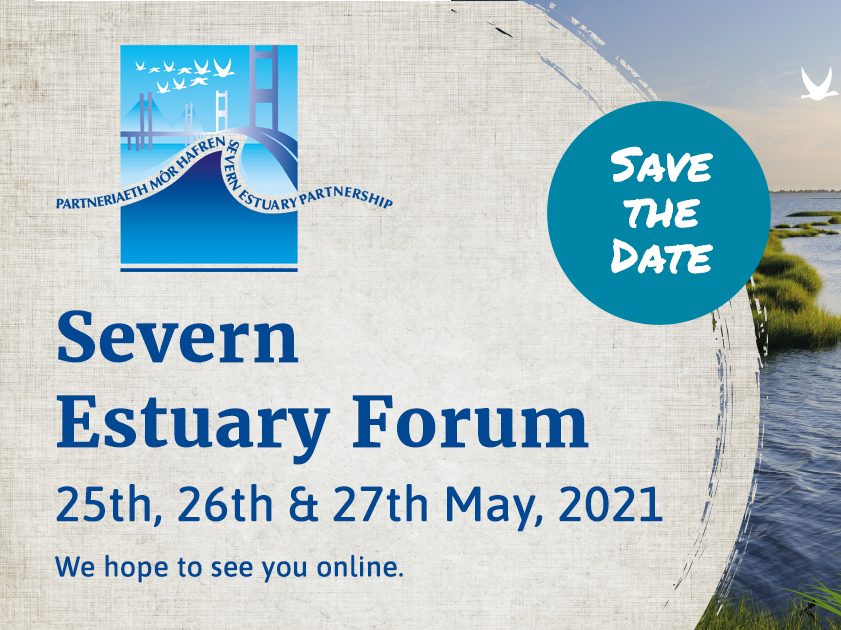 Severn Estuary Forum 2022