The Severn Estuary Partnership has published a number of publications relating to the estuary.
Strategy for the Severn Estuary
The Severn Estuary Strategy champions an integrated approach to the sustainable use and enjoyment of the Severn Estuary.
---
State of the Severn Estuary Report
An initial overview of the Estuary's use and features.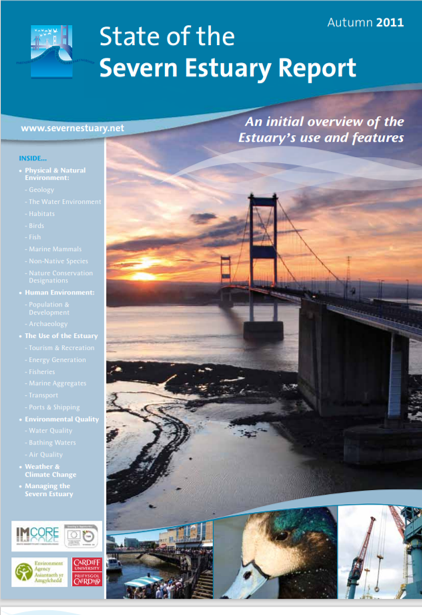 ---
Severn Tidings
Take a look at our annual magazine. This edition is a special celebration of our 25 year anniversary.
---
ASERA Good Practice Guidelines
Your way to support and look after our estuary.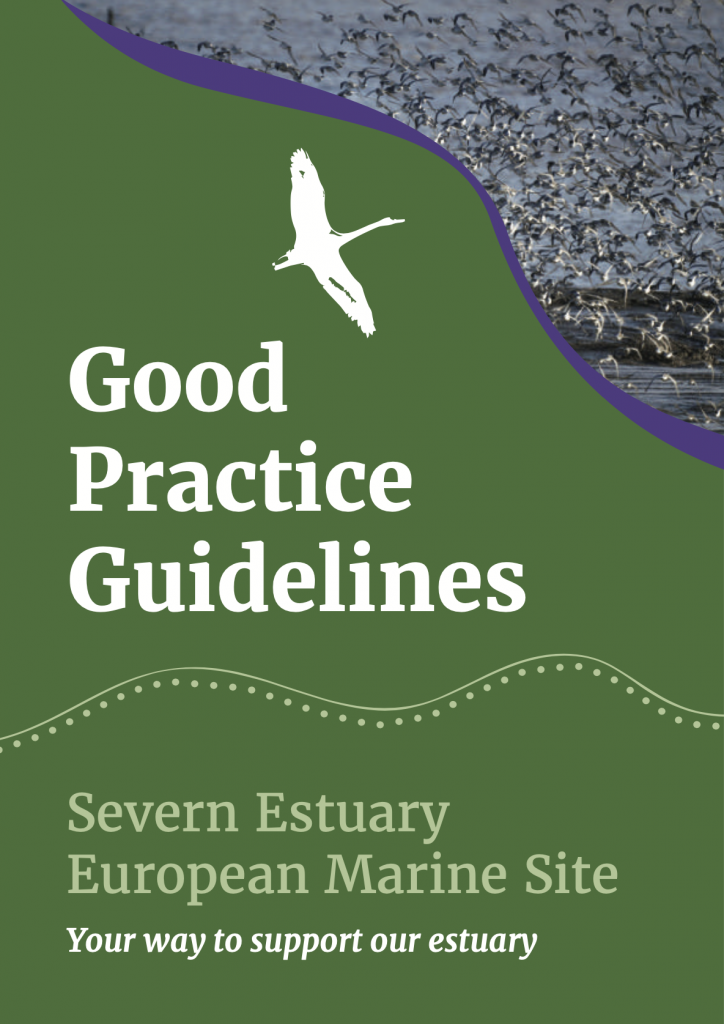 ---
Beach Cleaning Best Practice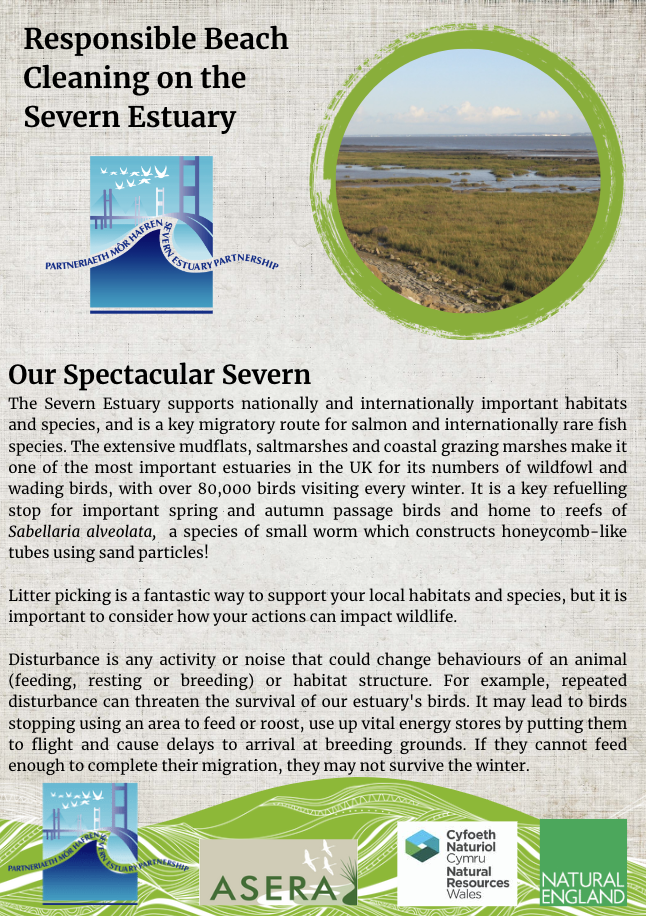 ---
Severn Estuary Blue Care Guide