Current Projects
Litter Free Coast and Sea Somerset
Litter Free Coast and Sea Somerset is a community campaign to protect bathing water quality and reduce marine and beach litter along the Severn Estuary coastline in Somerset, encouraging local communities, businesses and visitors to the area to consider their own impacts on water quality and marine litter.
Championing Coastal Coordination
The Championing Coastal Coordination (3Cs) project is an Environment Agency initiative with support from Natural England, the Marine Management Organisation and the Association of Inshore Fisheries and Conservation Authorities. It is a collaboration seeking to explore how to enhance and progress coordination for coastal sustainability and resilience in England.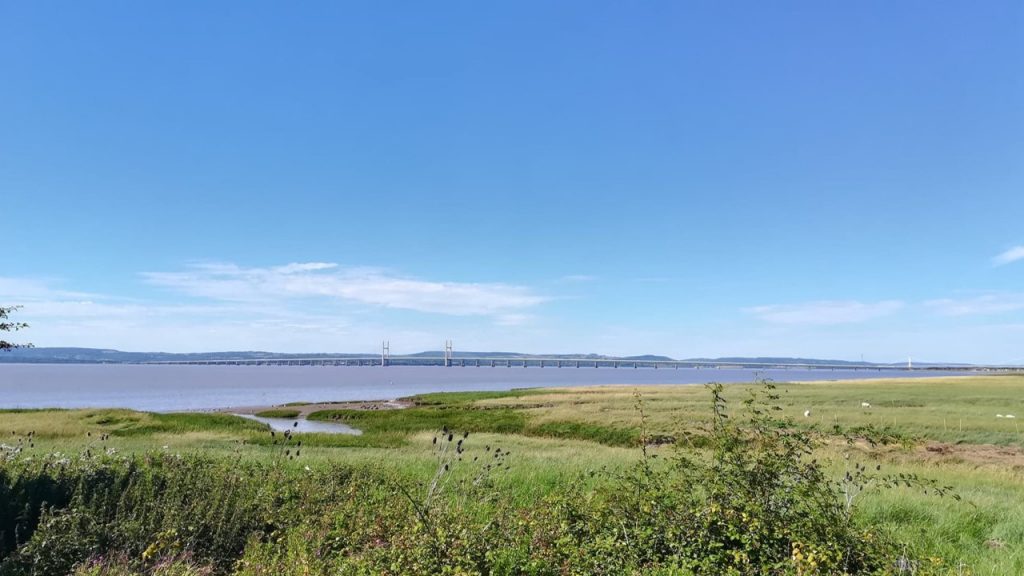 ---