Welcome to the Severn Estuary
The Severn Estuary has something for all who visit its coastline, whether it be walking along the coast path, bird watching on a wetland reserve or having a picnic watching the famous Severn Bore.
Steeped in history, culture and wildlife, the Severn Estuary has a unique landscape– just waiting for you to explore! We have one of the highest tidal ranges in the world, so expect to see the water level change – as much as 1 metre in little more than 20 minutes on some tides – as you wander along the coast. Home to a wide range of important wildlife, the estuary also has many visitors, with over 80,000 birds arriving every winter. Its rich coastal archaeological heritage boasts amongst the greatest in Britain, so be sure to keep your eye out for evidence of the past.
To request copies of our free Explore the Severn Location Guide please email us at Severn@Cardiff.ac.uk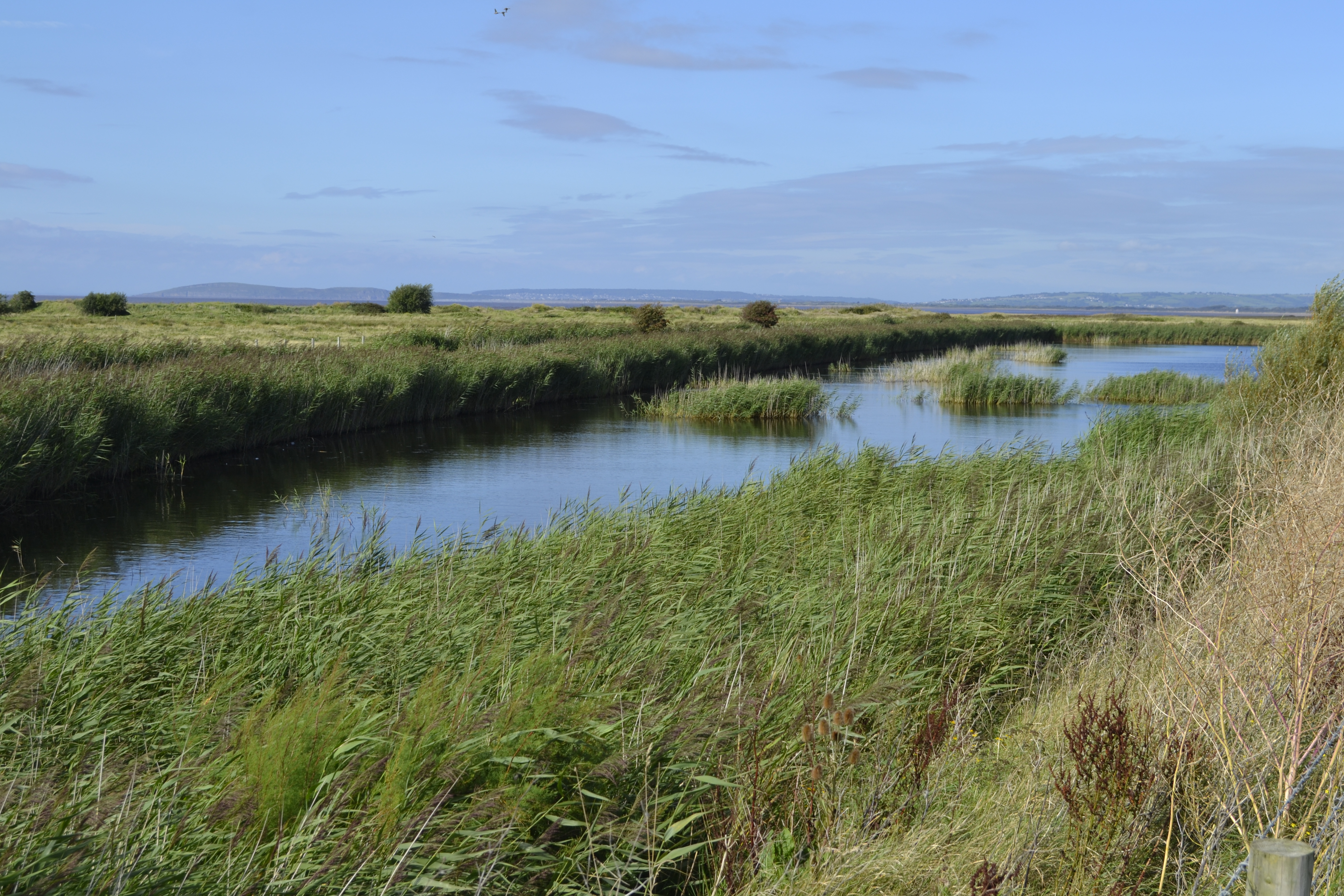 Croeso i Aber Afon Hafren
Mae gan Aber Afon Hafren rywbeth at ddant pawb sy'n ymweld â'i arfordir – gallwch fynd am dro ar hyd llwybr yr arfordir, gwylio adar mewn gwarchodfa gwlyptir neu fwynhau picnic yn gwylio'r Eger Hafren enwog.
Mae tirwedd Aber Afon Hafren yn llawn hanes, diwylliant a bywyd gwyllt – da chi, dewch i'w darganfod! Mae gennym un o amrediadau llanw mwya'r byd, felly disgwyliwch weld lefel y dŵr yn newid – cymaint ag 1m mewn ychydig dros 20 munud ar adegau – wrth i chi grwydro ling-di-long ar hyd yr arfordir. Mae'r aber, sy'n gartref i amrywiaeth o fywyd gwyllt o bwys, yn denu heidiau o ymwelwyr, gyda dros 80,000 o adar yn cyrraedd bob gaeaf. Mae ei dreftadaeth archeolegol arfordirol cyfoethog ymysg y gorau ym Mhrydain, felly cadwch lygad allan am ambell atgof o'r dyddiau a fu.