Polystyrene in the Marine Environment
Polystyrene is a plastic with a variety of uses, from packaging to food containers. Its light and spongy structure has great insulating and cushioning properties. However, when left in the environment it soon degrades, breaking up into small pieces that can be spread by wind or water. This is why polystyrene particles pose a huge problem for the marine environment.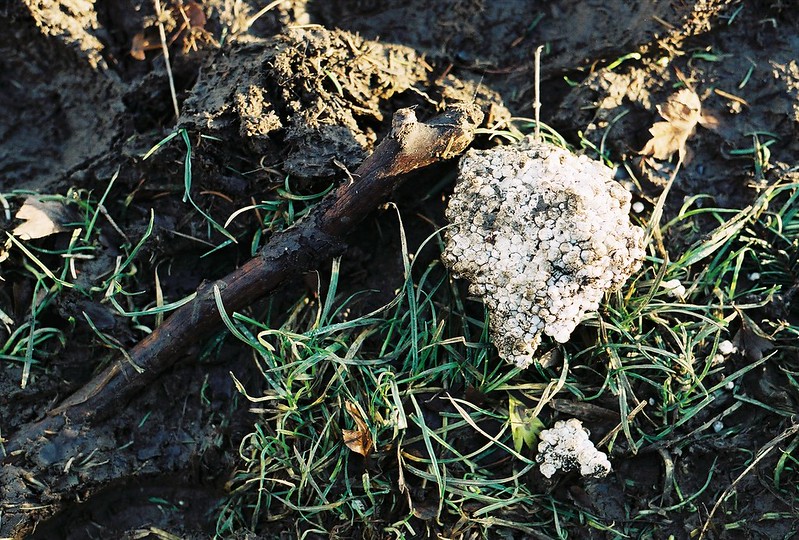 Fauna & Flora International (FFI) in collaboration with us at the Severn Estuary Partnership and with the support of the UK Coastal Partnership Network, have created a short survey aimed at those working in the marine sector or other users of the ocean (e.g. for recreation) to gather their views and experiences of marine polystyrene. Gathering information about the extent and nature of marine polystyrene products will help to inform our understanding of them. Finding out how polystyrene behaves in the environment, including any secondary microplastic pollution it creates once broken down, is crucial in order to understand how to fight this problem.
If you are involved in the marine industry or are a regular water user, then FIF would love to hear from you. You can find the survey here https://tinyurl.com/polystyrenemarinesurvey.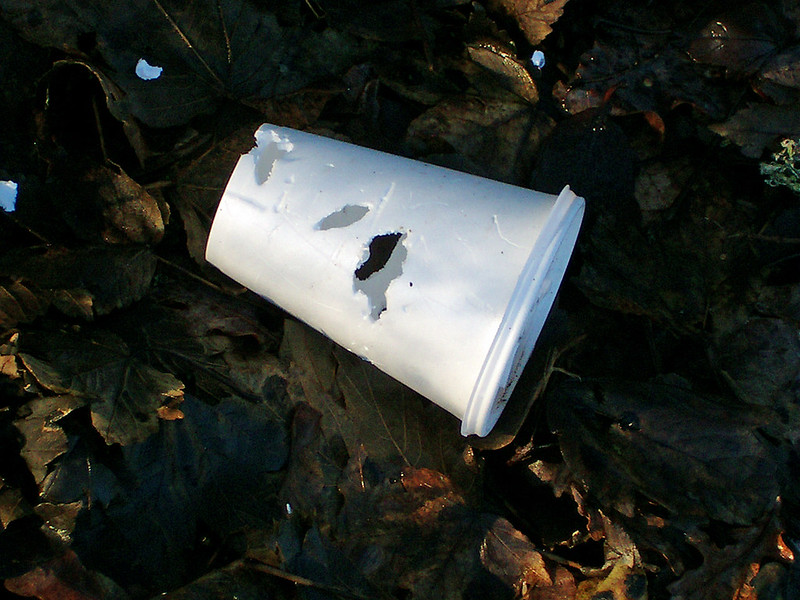 Litter Picking Groups
Find out how you can help keep your local beaches, estuaries and bathing waters clean for everyone to enjoy.