Your 'one-stop-shop' for everything you need to tackle litter around the Severn Estuary.
Estuarine Litter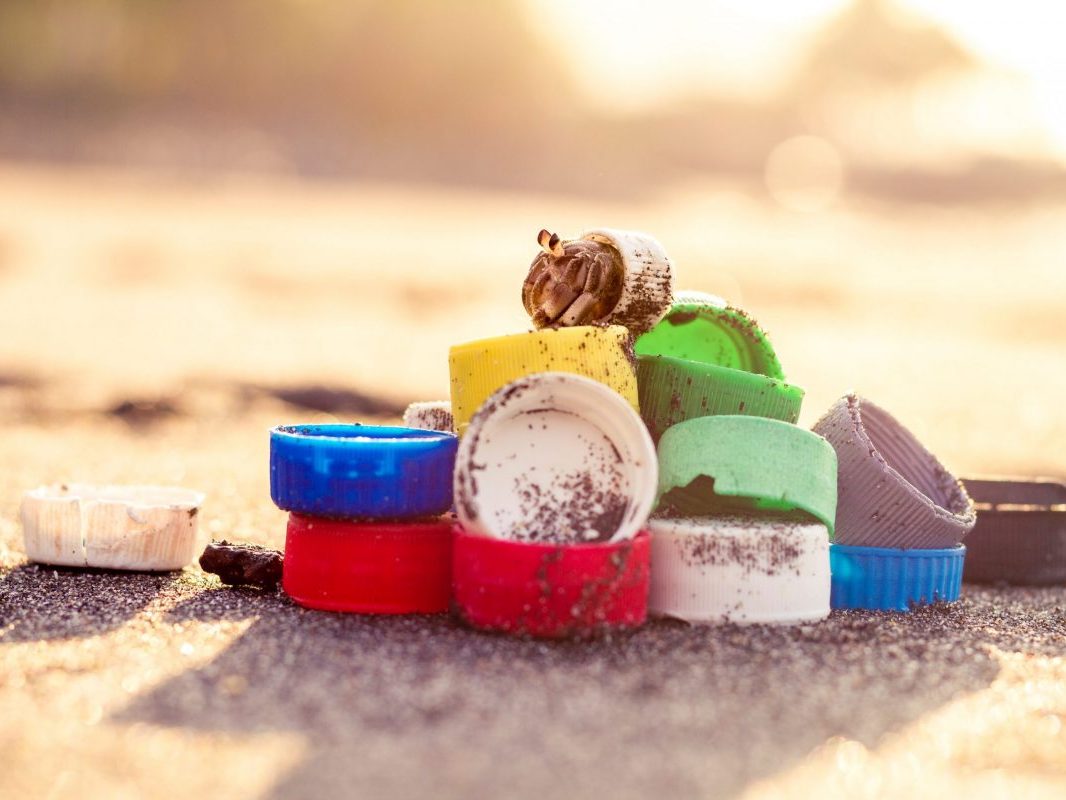 Set up a Litter Picking Group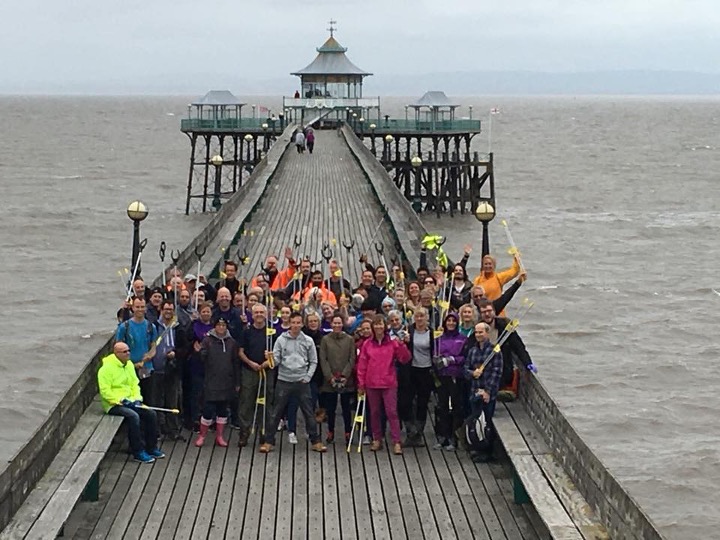 Recording and Reporting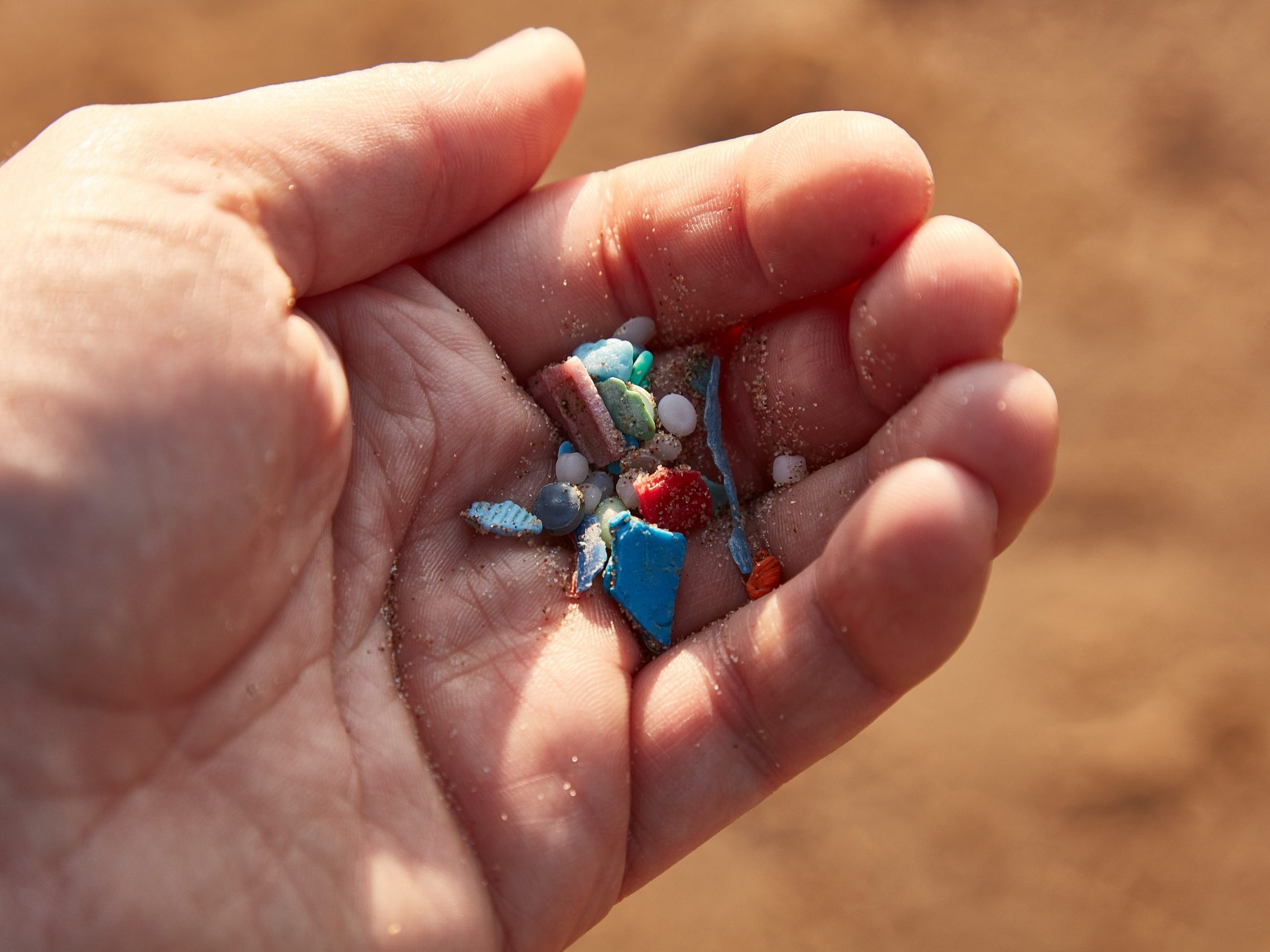 SEP Litter Picking Events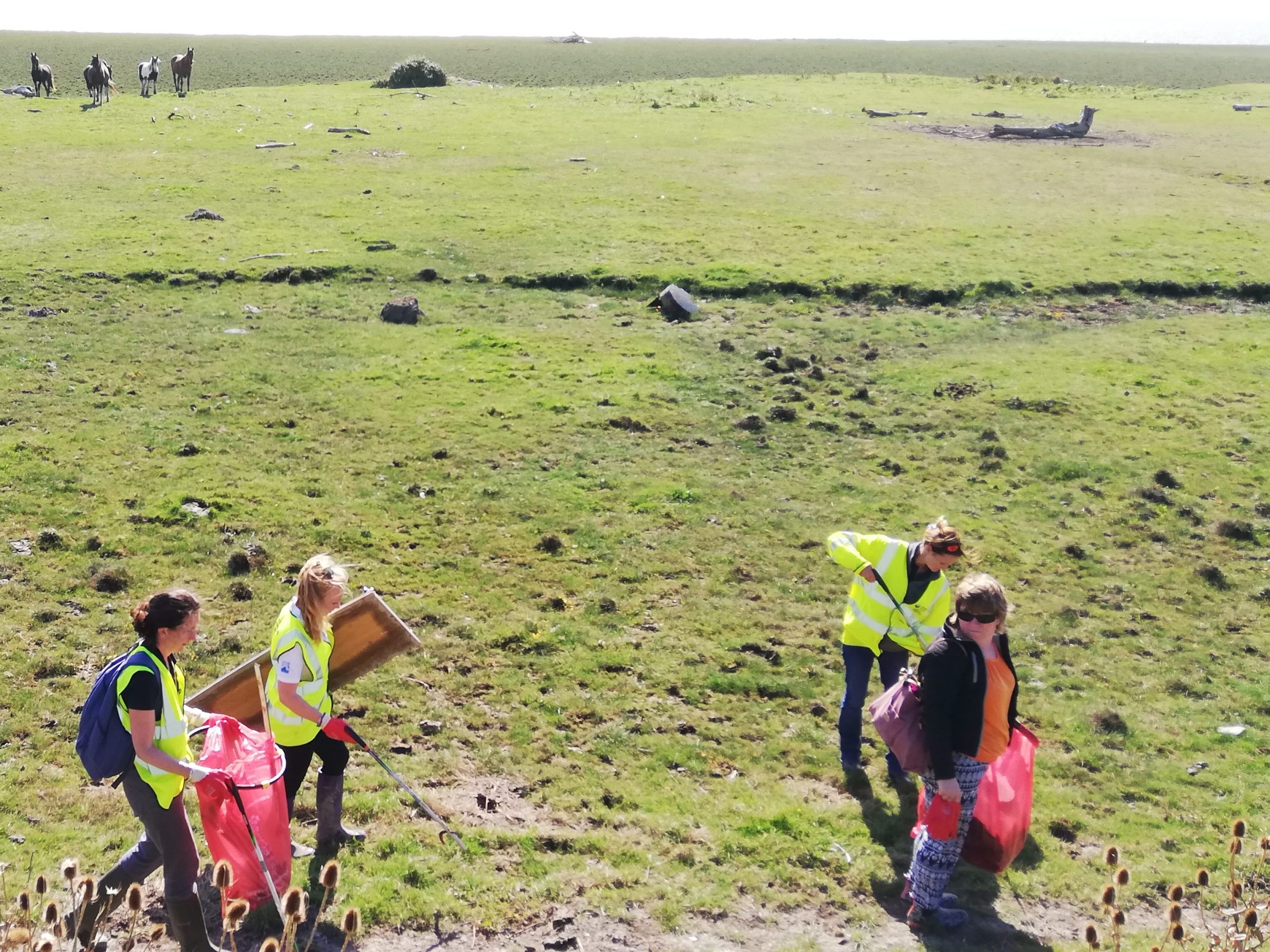 Litter Free Coast & Sea Somerset
Join beach cleans along the Somerset coast, such as Berrow Beach and Burnham Beach.
---
Surfers Against Sewage
Surfers Against Sewage Million Mile Clean events are happening all around the country at different beaches.
Litter Picking Groups around the Severn Estuary
Getting involved with a local group around the Severn Estuary can have multiple benefits for both our natural environment and for your own personal wellbeing. Click on the pins below to discover your local group.
---
Need some more convincing?
Check out the list of just some of the benefits you might gain from joining a local clean up initiative:
These events are always held outdoors which is a wonderful way to get some fresh air and clear your mind.
You will be able to visit habitats and places you might never have visited before and get to see all that our beautiful wildlife has to offer, year-round!
You will get to appreciate the difference an individual can make to our local environment – a group of dedicated volunteers can make such a positive impact on the aesthetic of our coasts!
Integrating into your local community – Beach cleans are a fantastic way to meet other locals and build friendships with people who are as interested in keeping our environment clean and safe as you!
Supporting your local litter picking initiatives will also help to achieve regional and national change. By seeing the impact that litter can have first-hand, you will begin to see slight changes that can be made in all our daily lives which can reduce the flow of plastic waste to landfill – often saving money and reducing the risk that this waste will end up in the environment.
In 2015 the Welsh Government introduced the Well-Being of Future Generations Act which requires public bodies to consider long-term impacts of their decisions and to promote better integration of people and communities to prevent problems such as environmental pollution and climate change. A network of passionate and active volunteers cleaning our coastlines will allow the Severn Estuary region to work towards achieving many of the well-being goals set out by the Welsh Government. With your help we can support individuals and businesses in achieving a resilient, healthy Wales of cohesive communities which understands it is a global responsibility.
If you have been inspired to get involved in any local estuary clean ups or initiatives either in England or Wales, use the map above to see the locations of active beach cleaning groups around the estuary. Click on the marker to find the group's contact details and other information.
Please be aware that if you would like to help with our litter problem in other areas around the estuary that are not currently covered by established groups, certain permissions may be required. Please see our Get Started page for more information.