#SpruceUpTheSevern
Well over 1000 volunteers gathered along the shores of the Severn over the weekend to collect hundreds of bags of litter…. including some weird (and wonderful?) items like a princess tiara, a road sign, an old smoke grenade and a boat door!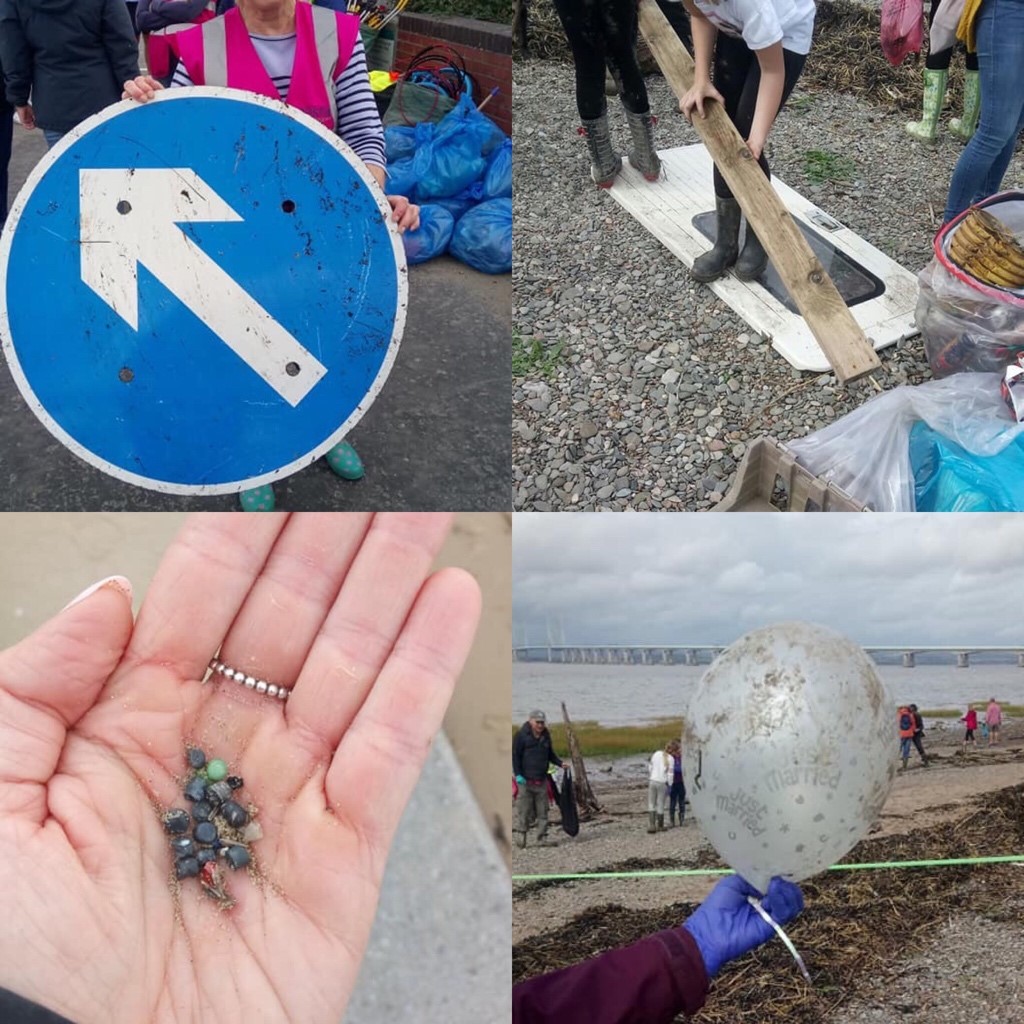 Thousands of hours were spent by our local Severn Estuary champions in over 30 locations to remove litter from our coastline and to help play their part in #Sprucing up the Severn.
We would like to thank all those who took part in the first every Severn Estuary Big Beach Clean and we will definitely be back next year for the Severn Estuary Big Beach Clean again in 2019!